What's on in Performing Arts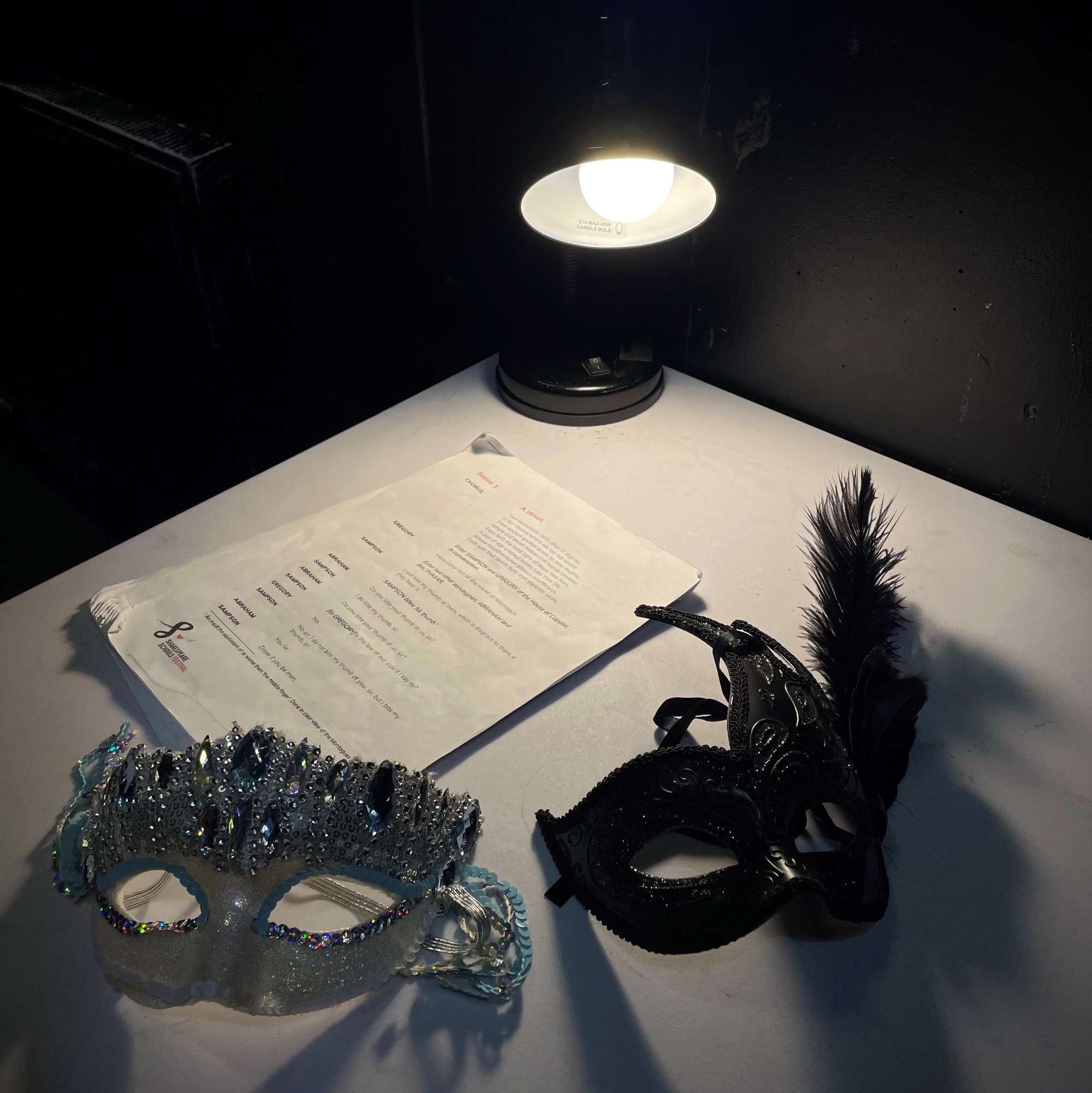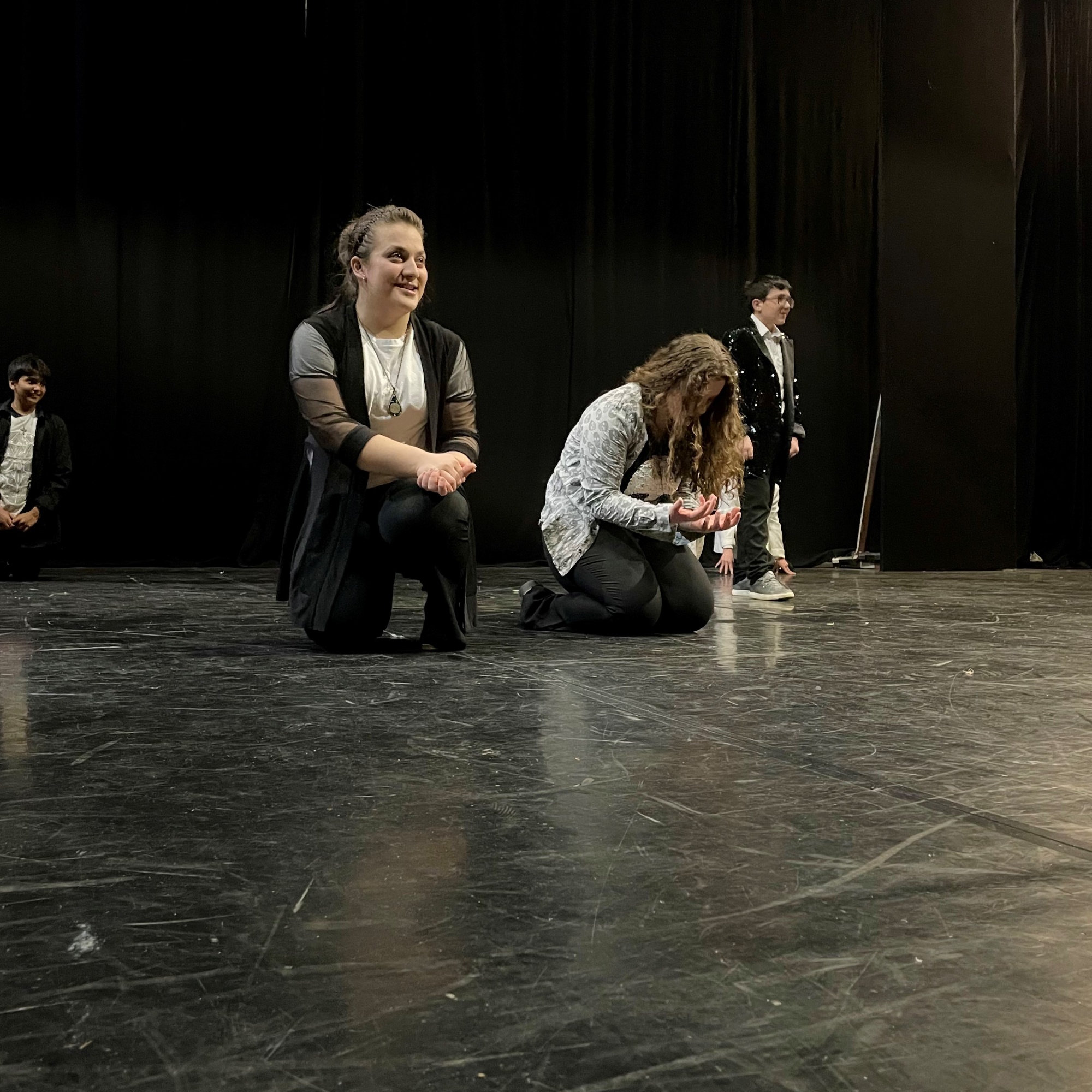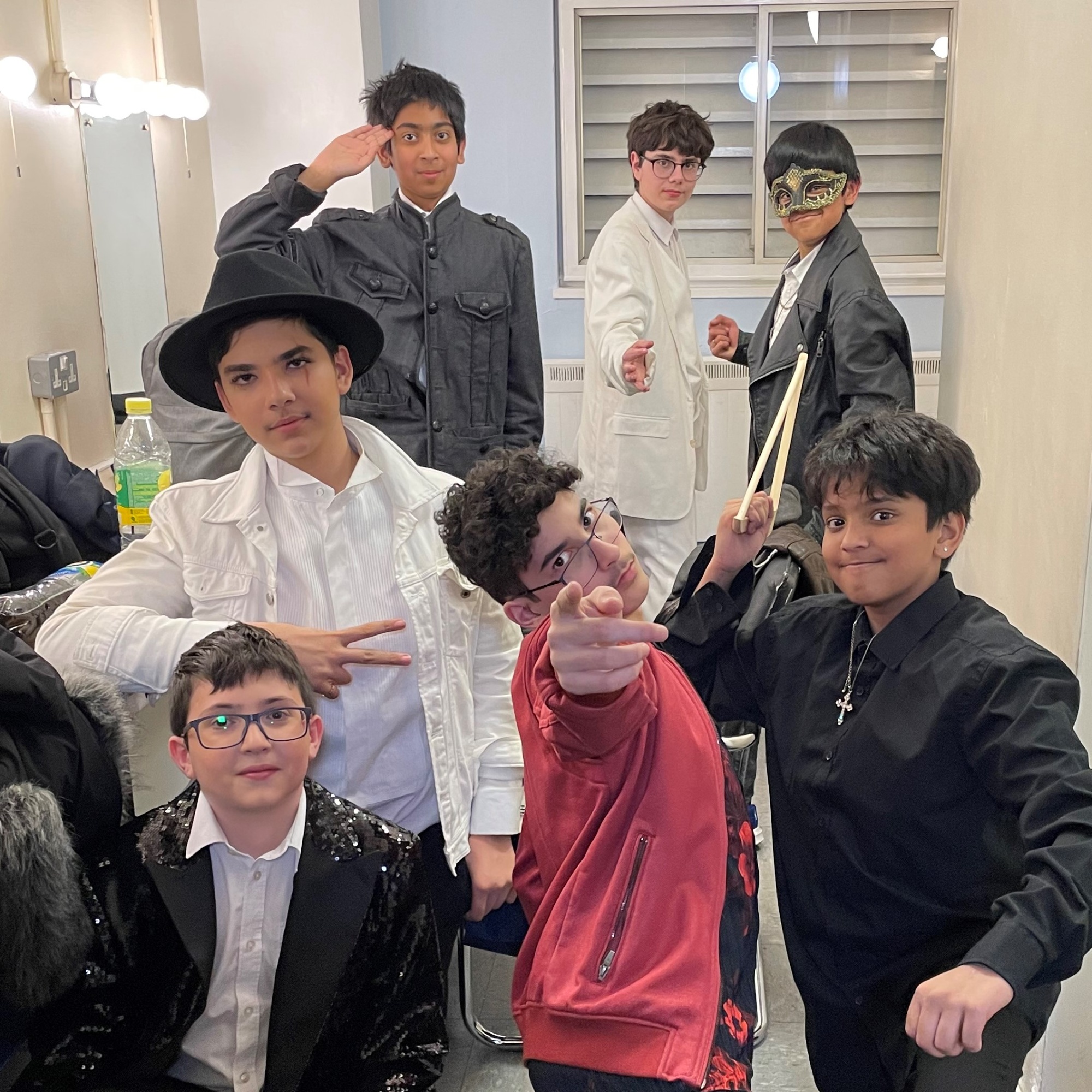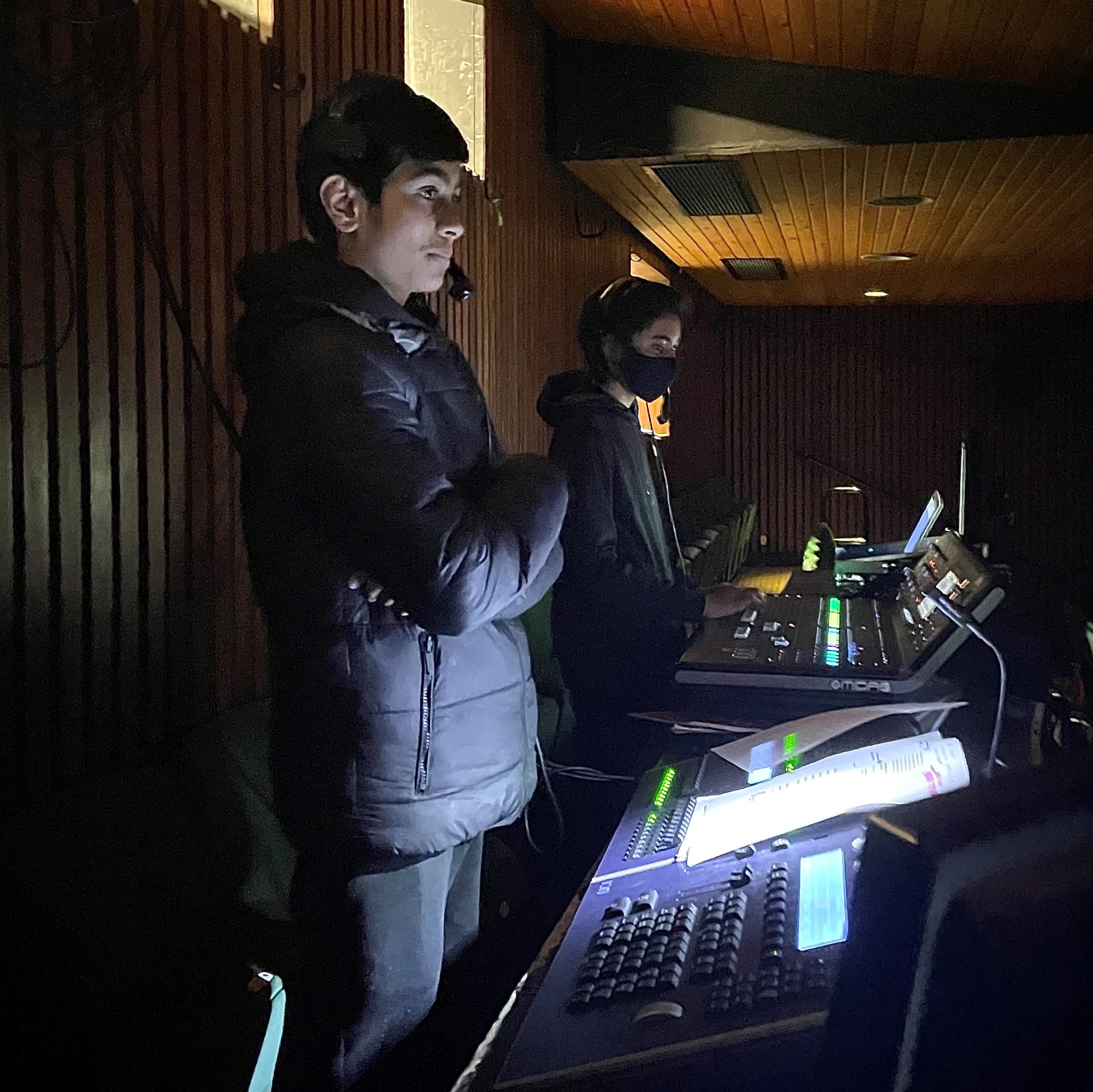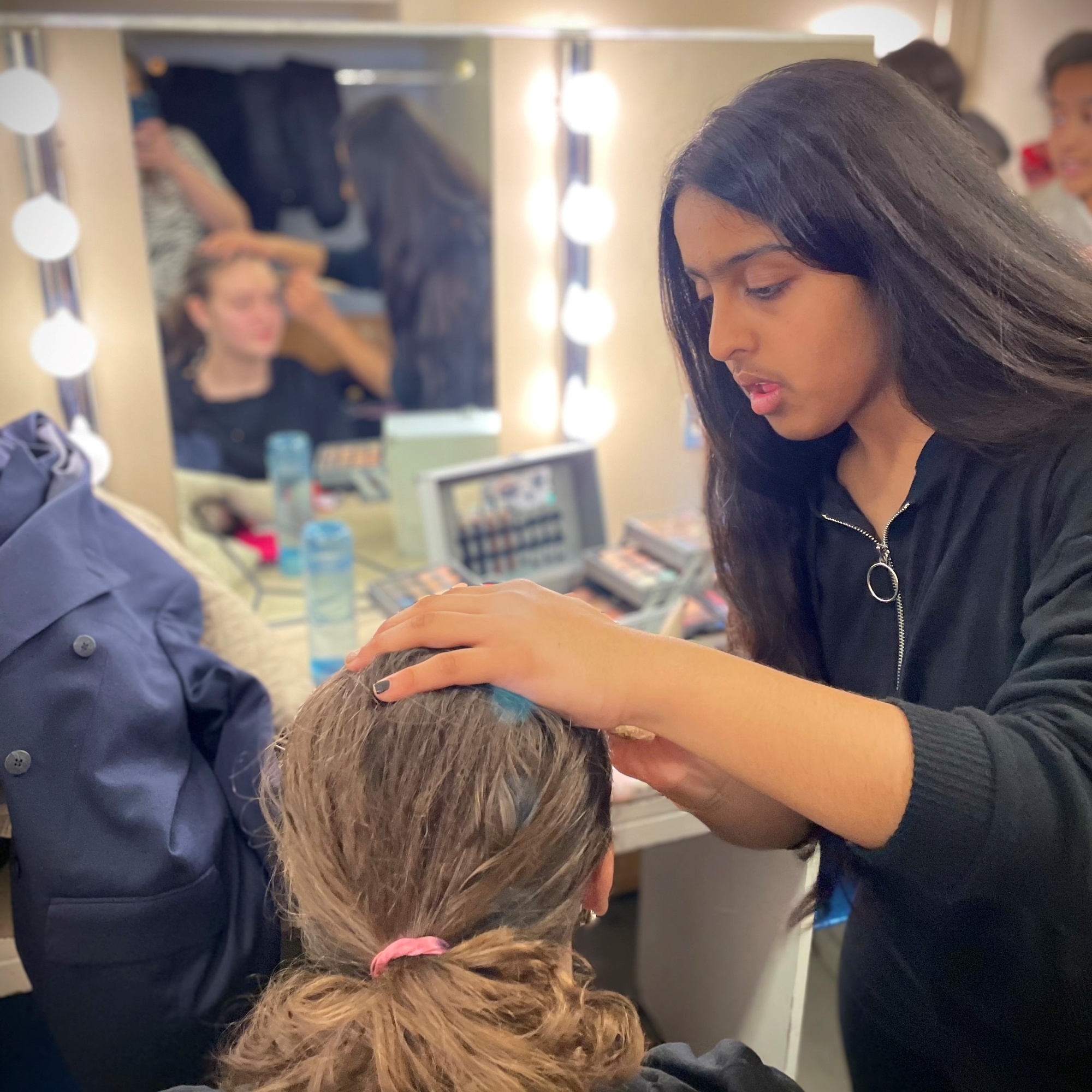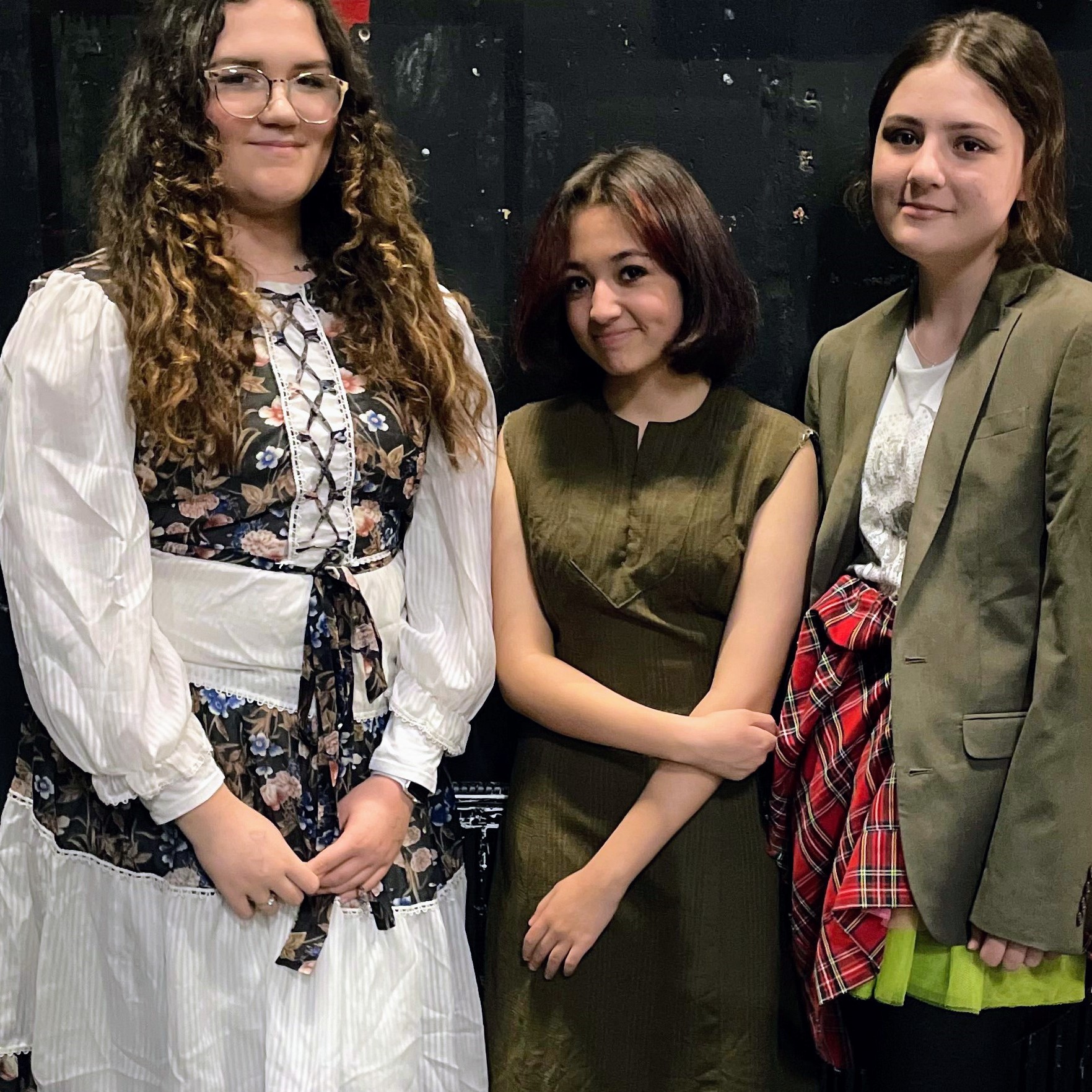 Performing Arts is an established part of Harrow High School life and is continuously expanding and evolving. There are productions and visits as well as a plethora of co-curricular music, ranging from guitar, violin and piano lessons, to bands and choirs.
We encourage all learners to get involved in either the performance or technical aspects of Performing Arts at Harrow High.
Daily events
| Event | Day | Time | Room |
| --- | --- | --- | --- |
| Backstage Matters | Monday | 15.30 - 16.10 | Studio |
| Drumming Lessons | Monday | 14.00 - 15.30 | Band Room |
| Violin Lessons | Tuesday | 11.30 - 13.00 | Studio |
| Band Rehearsals | Tuesday | 15.30 - 16.30 | Band Room |
| Guitar Lessons | Wednesday | 09.00 - 11.00 | Practice Room |
| GCSE 'Drama in a Year' | Wednesday | 15.30 - 16.30 | Studio |
| Keyboard & Piano Lessons | Wednesday | 08.40 - 10.40 | Practice Room |
| 'Shine & Elev8' choirs | Thursday | 10.50 - 11.20 | Studio |
| Drama Society | Thursday | 15.30- 16.20 | Studio |
| 'Sing Stars' Choir | Friday | 13.05 - 13.35 | Studio |
up-and-coming events 2022-23
| Date | Event |
| --- | --- |
| 17 November 2022 | Year 11 GCSE Drama: 'The Life of Pi' (depart 12:15pm) |
| 23-25 November 2022 | Year 8: DYCE Theatre Company in conjunction with Harrow Arts Centre hosts co-curricular Drama/English/Geography/Science/History workshops |
| 5-9 December 2022 | Year 11 GCSE Drama: first examination of devised work |
| December 2022 | Drama & Theatre careers visit to 'Angelshed', Islington, London to see how a youth theatre company devise and stage a production |
| January 2023 | Box Clever Theatre Company in residency rehearsing for their national tour with Romeo & Juliet |
| 11 January 2023 | Year 10 GCSE Drama: 'Cabaret' at Playhouse Theatre (depart 12:15pm) |
| February 2023 | Year 11 GCSE Drama: Performances of scripted work |
| 22 March 2023 | Much Ado About Nothing at The Beck Theatre for the Schools Shakespeare Festival |