About Us
Welcome to Harrow High School's website
I hope that it will give you an understanding of our unique school environment.
The school itself sits on the site of Harrow County School, formed in 1911 as a publicly funded competitor to the prestigious nearby Harrow School. The school has been through many iterations since then and is now a successful, welcoming and inclusive academy. We remain a small school and we take time to get to know every child properly. We provide personal support and tailor our teaching and learning to ensure each learner achieves their full potential.
Our recent success in GCSE and A Level examination outcomes and the associated progress measures has been phenomenal and we are really proud of our achievement. It reflects the efforts we go to, to ensure all learners are able to stretch themselves and achieve the very best they can, but this is not all we are about
We place a great emphasis on the personal development of our learners to ensure they have the full range of skills and cultural capital they will need to accompany their academic achievements on their journey through life. This is hard-wired into the DNA of our school through our school beliefs:
WE BELIEVE IN EXCELLENCE FOR ALL
• Excellent Learning & Progress
Challenge and engagement, meeting and exceeding targets
• Excellent Aspirations
Quality progression, passion for learning
• Excellent Behaviour, Safety & Care for each other
Respectful challenge, showing empathy
• Excellent Communication
Understanding each other, clarity of purpose
We hope that this website will give you a flavour of what Harrow High School is about and the importance we place upon our beliefs. We have the highest expectations of all our learners and place great importance on the relationship between learners, parents and school so that every child can flourish, be successful and be happy.
I hope you enjoy what you are about to read and look forward to meeting you in the near future.
With very best wishes
Paul Gamble
Headteacher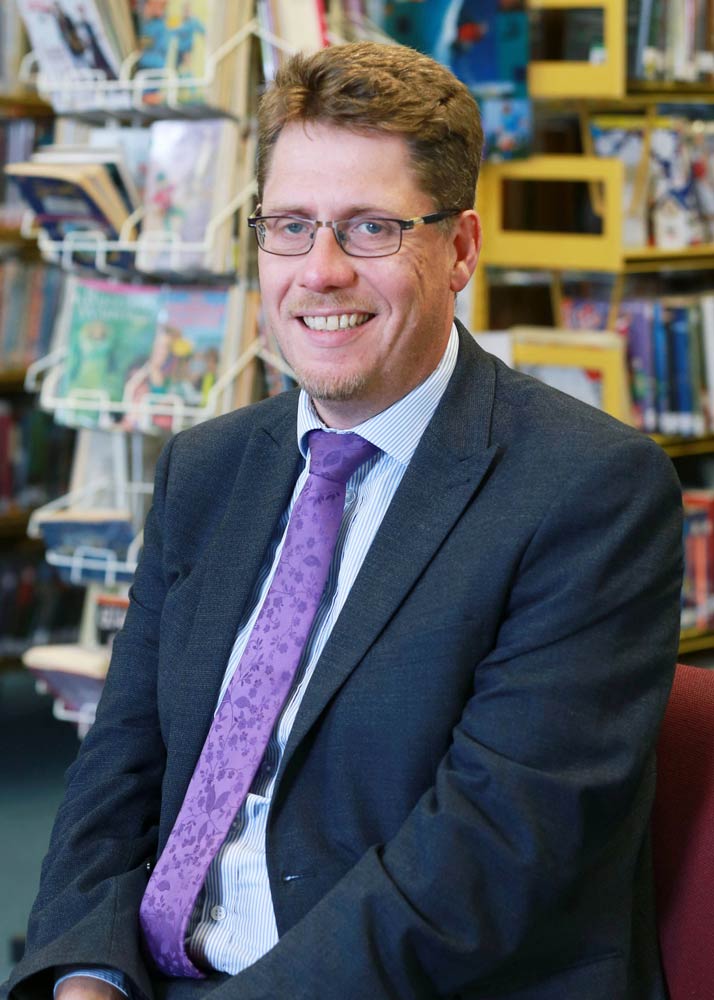 Paul Gamble
Headteacher
If you would like to visit our school please either call 020 8861 7300 or email: office@harrowhigh.com