Year 8: Off to the Globe Theatre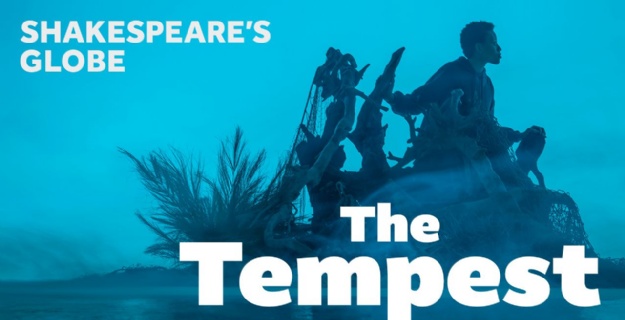 Year 8 to visit Shakespeare's Globe on 22 March 2023.
Year 8s have the wonderful opportunity of visiting Shakespeare's Globe for a performance of 'The Tempest'. They have been studying the play this term and will be able to see what it was like to be a 'groundling', standing in the pit and watching Shakespeare's play come to life. The trip is on 22 March 2023: please make sure you have returned the consent forms via Parent Pay. Learners will be out of school from 12pm and will come back just before 5pm.