Black History Month 2022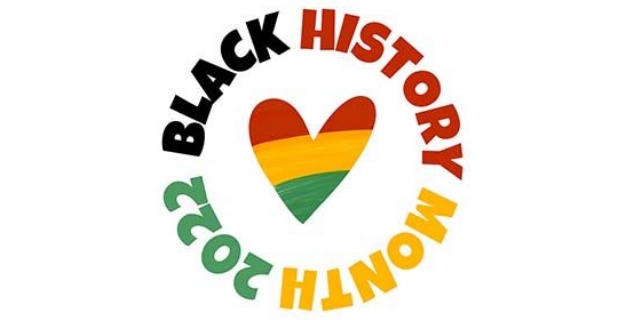 Black History Month at Harrow High School
Celebrations for Black History Month have begun at Harrow High School and will continue throughout the month of October. The theme for this Year is "Actions, Not Words". There will be assemblies across the school on the theme, focusing on the Black community's contribution to the NHS and Civil Rights activism in the UK.
To find out more about individuals of black heritage who have made a mark on the world, please see Black History Month Calendar where you can find someone for every day of the October.
Further activities relating to literacy, celebratory meals, school displays and special lessons are upcoming!