5 July 2022: Y10 Virtual Parents' Evening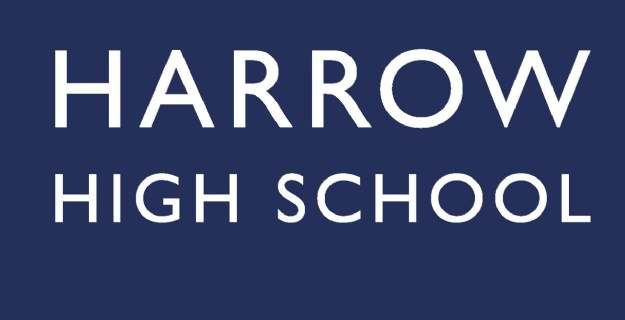 The Year 10 parents' evening is on 5 July 2022 at 5pm until 7pm.
This year we are continuing to run virtual parents' evenings by video link rather than in-person. Year 10 parents are invited to book appointments with your child's subject teachers online between 4pm on Monday 27 June and at 11:30pm on 4 July 2022.
All Year 10 parents received an email earlier this week with instructions on how to book appointments and then join meetings online. Please contact the school office if you have not received this (office@harrowhigh.com) or need further assistance.