Celebrate & Shine Arts Evening 18.05.22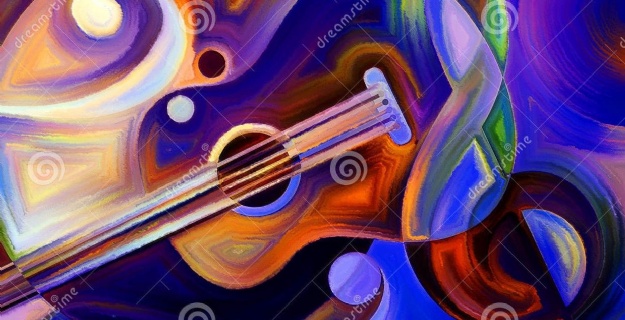 We are pleased to announce that we will be show-casing our "Celebrate & Shine" Arts Evening on Wednesday 18th May at 6 pm.
Parents are invited to watch a showcase of music and drama. The evening will feature performances by the Harrow High Choirs and Band, drama scenes from the upcoming production of 'DNA' by Dennis Kelly, solo performances and some special guests.
Please download the RSVP letter- attendees should fill it out and email/return it to Mr Kalisch Smith at
Kalischsmith.310@harrowhigh.com by Tuesday 17th, so that we have numbers.