Remembrance Day 11.11.21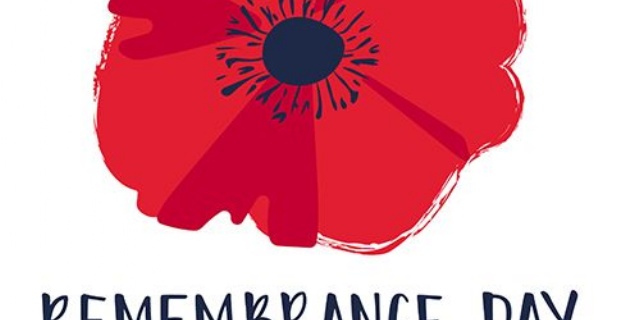 Unfortunately with the recent spike in COVID 19 infections, the school has reluctantly taken the decision not to invite guests to our annual remembrance service this year. The risk to elderly guests of mixing with a large part-vaccinated school population is simply too great.
The school will be conducting a remote service in school and this will be made available to all who wish to view it via the news section of the school website on November 11th.
We understand that this decision will disappoint some Old Gaytonians, and we will be offering tours of the largely empty school building on the morning of Saturday 13th November. These will be hosted by a handful of our Army Cadets and will be available to book via the school website between Tuesday 2nd November and Tuesday 9th November.
Please check the school website www.harrowhigh.com for further details from Tuesday 9th November.