Careers and Higher/Further Education Fair - 20th OCTOBER 2021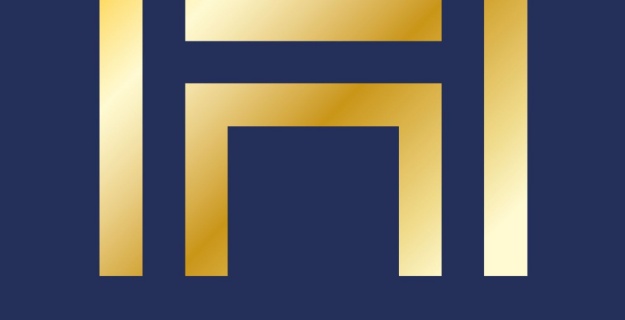 We will be holding our annual Careers and Higher/Further Education Fair for all students on Wednesday 20th October 4:00pm - 7:00pm. This event is a key part of our strategy of supporting our students in their university and career aspirations and aims to provide as much information as possible about the future pathways available to them. Research says that parents serve as a major influence in their children's career development and career decision- making and that when students feel supported by their parents, they have more confidence in their own ability to research careers and to choose a career that would be interesting and exciting.
Representatives from approximately 30 universities and organisations will be in school to speak to our learners and offer advice regarding their field of expertise. Each exhibitor will hold a stand in the school Hall. Students will undertake some preparatory work during registration, prior to the event, to ensure that they are fully prepared. We would like to invite Parents and Carers to attend the information fair on Wednesday 20th October from 4 pm - 7 pm and take this opportunity for you to discuss career and university aspirations with your child and exhibitors. Parking will be available on the school playground.
To maintain social distancing, and limit the number of visitors at any one time, families will be able to attend 1 of 3 sessions during the evening (4:00pm - 5:00pm, 5:00pm - 6:00pm or 6:00pm - 7:00pm). Please let us know, using the Google Form, which session you can attend.
Please click this link to complete the Google Form, to confirm your attendance, and pick a time slot.
Additional safety measures in place include a one way system, the use of sand sanitisers, and use of ventilation. We recommend that all families take a lateral flow test before arriving, and if you, or your child has symptoms of COVID-19 or are self-isolating due to a positive test or being a 'close contact', they should not come to the event.
It is important that at least one parent or career attend this event with their child, so they can help their child make informed decisions about their future.
For further information, please do not hesitate to contact us at the school.