European day of languages 26.09.21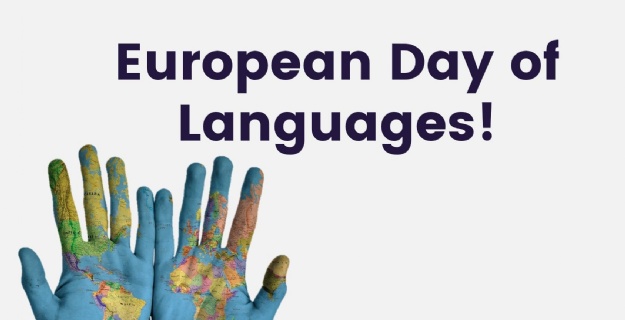 The week beginning on the 20th of September we will celebrate the European Day of Languages (26th of the month). This is a great opportunity to acknowledge the cultural and linguistic diversity at Harrow High.
The day will be marked by a delicious meal cooked by our talented canteen staff and to help create a more festive atmosphere, music from every European country will be played in the corridors.
Learning is fundamental to everything we do, and to that effect Year 7 and Year 8 learners will have special MFL lessons which cover the common roots of all European Languages. This will give them the opportunity to reflect and consider the unity of our continent and the diversity of language and culture it has to offer. Last, but not least, assemblies that focus on the benefits of learning languages will be presented to all students in school.
Happy European Day of Languages to you all!