Windrush Day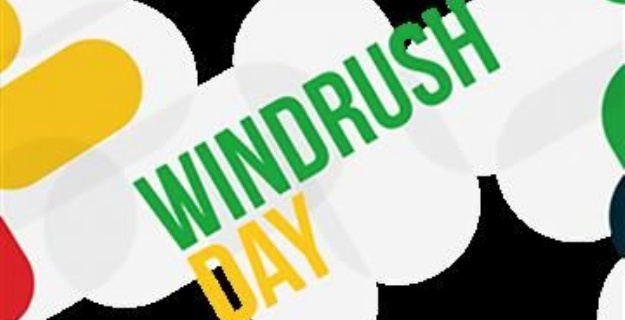 Harrow High School Academy is committed to ensuring inclusion and diversity for all in our school community.
To support this we will be celebrating Windrush Day. The 22nd June 2021 marks the 73rd anniversary of the arrival of the ship Empire Windrush at Tilbury Dock, Essex from Kingston Jamaica; the beginning of a new chapter in the history of the UK. The 802 Caribbean citizens on board were the first of 500,000 Commonwealth citizens who settled in Britain between 1948 and 1971. They were invited to live as British citizens and help rebuild the "mother country" filling post-war labour shortages across a myriad of industries. This year we will celebrate how the Windrush generation played a crucial part in making Britain 'Great' again!
Learners will have an assembly on Monday to start the celebrations, and KS3 learners will also cover Windrush across English, Geography, Art, and Music, highlighting how this generation influenced and impacted the UK's cultural landscape.
The music this week will cover a range of diverse musical genres that originate from the Caribbean, such as reggae, ska and calypso. The hall and the canteen will be decorated with the flags of Caribbean countries and a special lunch menu has been designed around Caribbean cuisine.
Educating our learners about The Windrush will help develop their knowledge of world geography and history and improve their social and cultural understanding of how Caribbean migrants contributed and helped shape the wonderful multi-racial communities of 21st century Britain