Pride Month at Harrow High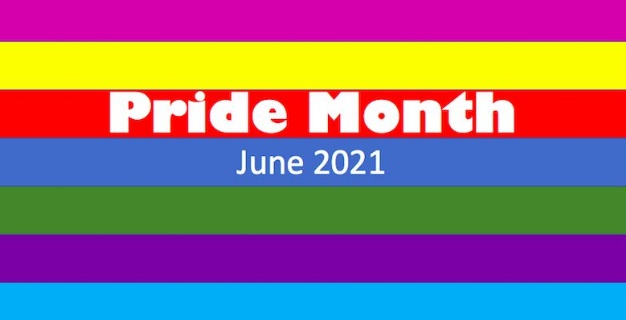 At Harrow High we are committed to ensuring inclusion and diversity for all in our school community, and will be celebrating Pride Month for the first time in an effort to raise awareness against homophobia and educate learners on LGBTQ+ History. Our weekly registration activities have been tailored to develop a deeper understanding, acceptance, respect and kindness towards the LGBTQ+ community.
We have also been working around this year's Pride theme of "Visibility, Unity and Equality" to offer a multi-sensory experience to our staff and learners.
Learners will have an assembly on Monday to start the celebrations and Votes For School are marking School Diversity Week with a topic that will focus on self-expression.
The hall and the canteen will bear all the colours of the rainbow and a selfie wall will be available for those who want to "Say Pride" and tag our school account on our social media platforms.
On Tuesday 15th June a special Pride Lunch menu will be available in the canteen which has been designed around LGBTQ+ icons (people who have inspired and supported the LGBTQ+ community). You'll have to channel your inner Alan Turing in order to decipher the items on the menu and identify all the celebrities correctly.
What would a Pride Month celebration be without the music? Our corridors will come alive this month with a playlist of the best instrumental versions of LGBTQ+ anthems.
Harrow High School wishes you a happy Pride month, whoever you are and whoever you love