Year 11 Final Arrangements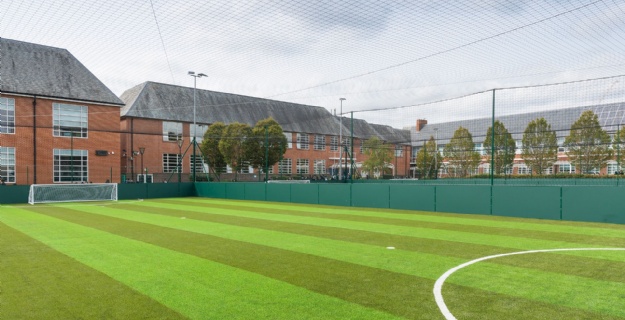 We would like to start by saying how well all the learners have done over these last few weeks. The engagement and behaviour have been excellent and staff have been very vocal in the praise for their efforts in the April/May final assessments. As you know, these important assessments will help us form part of the 2021 Teacher Assessed grades. We will provide further information regarding this process and results day at a later date. We are now in a position to bring clarity to the end of term arrangements. We can now confirm that the final compulsory day on site for Yr 11 will be Friday 14th May. The advertised final RS assessment will be moved to a 10:00 am start. This will enable us to facilitate a final Yr 11 day where we will be able to have a leavers assembly, opportunity to sign shirts and relax with some snacks and pizza. Final day arrangements will be communicated to learners next week, with a likely finish time of 13:00/13:30.
From Monday 17th May, learners will move to remote learning where the school will provide transitional work to be completed independently. This work will be in line with the learners next chosen paths. This work will be made available via Google Classroom and teachers will be available for questions/guidance via the Google platform or email throughout this time.
We are aware that learners finish earlier this year than they would if there were national examinations. With that in mind we are planning to offer further activities on site towards the end of the academic year (late June/Early July). We will be in touch to announce these plans and any learner who wishes to attend, would be most welcome.
Thank you for your continued support in these uncertain times, it has been much appreciated.