Jack Petchey Winner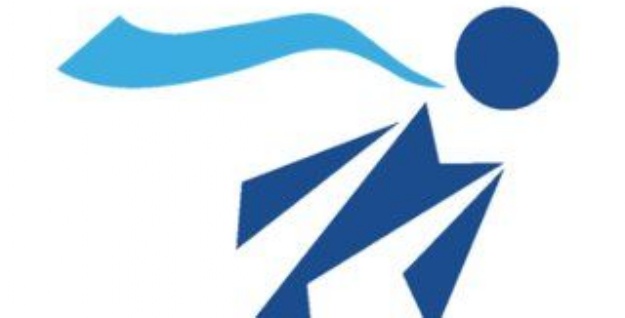 Congratulations to Weronika (Y11) who has been nominated the Jack Petchey award for January, after having been voted for by her classmates and teachers alike.
Teachers in particular praised her consistent work ethic, steady, positive attitude, and her wonderful humanity.
This award is well-deserved as Weronika has long been an excellent contributor to the Harrow High community. In Y11, she has been particularly dedicated, and met a small group of classmates after school once a week to tutor them in Computer Science. During lock-down, she has gone the extra mile every week and kept an excellent spirit during remote learning, always the one to share knowledge and encourage others.
Well done and keep up the good work.