Covid-19 Update for families during the Christmas break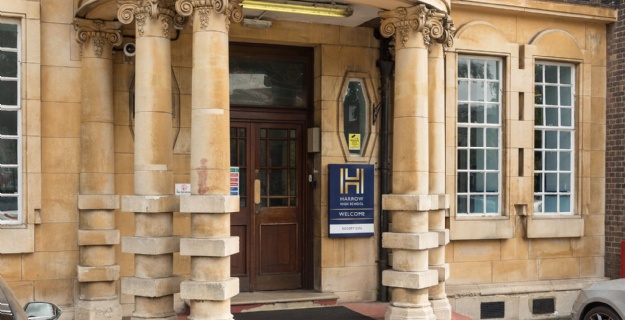 The DfE have informed us that they expect schools to be available to trace contacts for positive coronavirus cases for 6 days after the final teaching day of term. This means that we will be available for contact tracing from Saturday 19th December to Thursday 24th December inclusive.
Should your child develop symptoms of Covid-19 they must take a Covid test.
If a child receives a positive test at any point during the Christmas break, you must contact the school to inform us of this via the email address:
trackandtrace@harrowhigh.com
The school will implant its track and trace process and will inform parents/carers of learners of close contacts if there is a need for them to isolate via email or text.
Emails will be checked between 10.00 am—12 noon every day, except back holidays.