Remote Learning for Year 11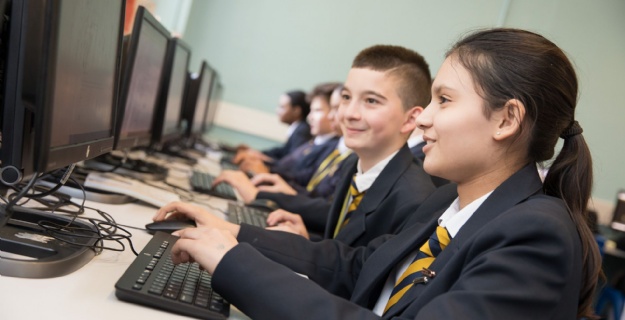 Following a number of learners in Year 11 having tested positive for Covid-19 over the past two weeks, the school has regrettably decided that all Year 11 lessons should be delivered online for the last 6 days of this term.
Year 11 learners should not attend school in person, instead they should follow their normal timetable from home through attending live online lessons and tutor sessions via Google Classroom. If learners have any difficulties with this they should immediately contact;
Mr Corner ncorner.310@harrowhigh.com
Mr Preda cpreda.310@harrowhigh.com
Miss Worley lworley1.310@harrowhigh.com
Vulnerable learners and children of key workers will be able to access provision in school. The school will directly contact learners who we believe fall into these categories. However, if you believe this applies to you please let us know on the normal school telephone number.
Online registration will be taken by form tutors and subject teachers. Attendance will be monitored as it would be normally in school.
This has not been an easy decision to reach but we have taken this decision with regard to the welfare and safety of all learners and staff involved with Year 11 and following advice and guidance from Public Health England and the Local Authority
If your son or daughter has already been advised to self-isolate until a certain date, this direction should still be followed. All other learners for other year groups should attend school as normal unless they have been directed to isolate.
We look forward to welcoming all learners back to school on Monday 4th January 2021