Aspiration Trips: Year 9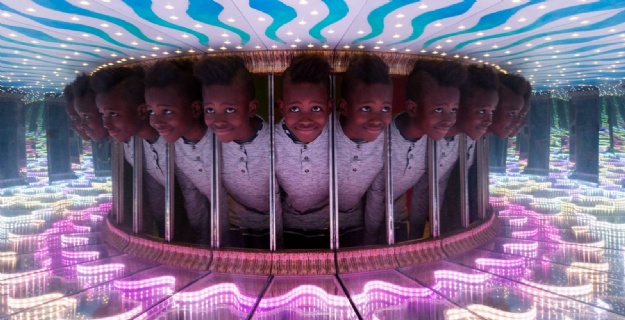 At the Science Museum, Year 9 attended a seminar with a weapons designer, a perfumer and a geographer. There was a Q and A about future careers, sustainability and the role of Artificial Intelligence.
The year group also learnt how STEM workers establish which small creatures are munching away at our important and ancient buildings by reading their poo! Some children even worked out how old their teachers really are by comparing which computers they recognised to the date they were released!
As always, Harrow High School's aspiration trips broaden horizons and enliven our children's learning.