Results Day 2023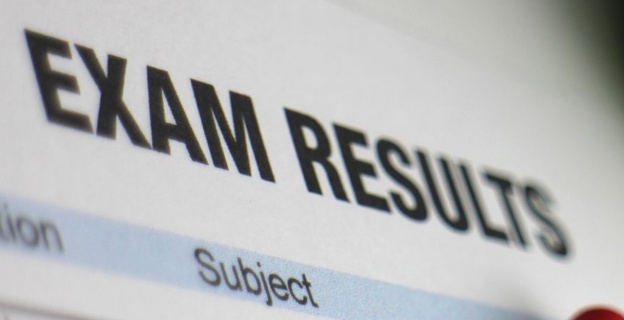 Important information about results day for GCSE, BTEC an A levels.
As you will be aware, we are now at the close of the summer examination series. All learners were excellent throughout the series, and we are looking forward to celebrating with Graduation, Prom and Leaving Dinners.
Our focus now turns to the results days in August. Please see the information below regarding dates and timing. Photo ID will be required.
Thursday 17 August 2023 - GCE/BTEC Results Day (Y12 and Y13)
Year 13 - 10:00 - 11:00
Year 12 - 11:00 - 12:00
Enter via the side door of the library.
Sixth form team will be available for any help with UCAS queries.
Thursday 24 August 2023- GCSE/BTEC Results day (Y10, Y11 and Y12 (resits))
10:00-12:00
Enter via the side door of the library.
There will be staff present to help enrol at the sixth form or give advice for other options.
Any requests for results to be sent via email or results picked up by family members, must go to Beatrice Conquest, our exams and data assistant on bconquest1.310@harrowhigh.com by 15th July 2023
We wish all our exam cohorts well going forward.
Mr N. Corner
(Associate Headteacher)