To Kill A Mockingbird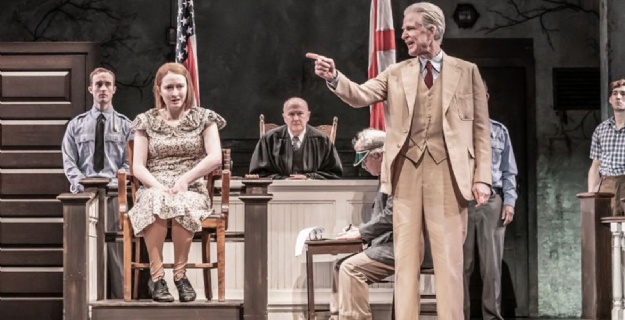 Year 10 had a wonderful time in the West End when they went to see a mesmerising performance of Harper Lee's classic To Kill a Mockingbird at the Gielgud Theatre. Powerful issues of racism and poverty were explored, and our learners responded with sensitivity. The play's central characters, Scout, Jem and Dill, bewitched and entertain the audience as they jointly narrated the story which was a clever adaption of Lee's original novel.
Harrow High School learners were also treated to seeing 'Stranger Things' star Matthew Modine in the role of Atticus Finch and Olivier-winning British actor Cecilia Noble as Calpurnia.