The Brilliant Club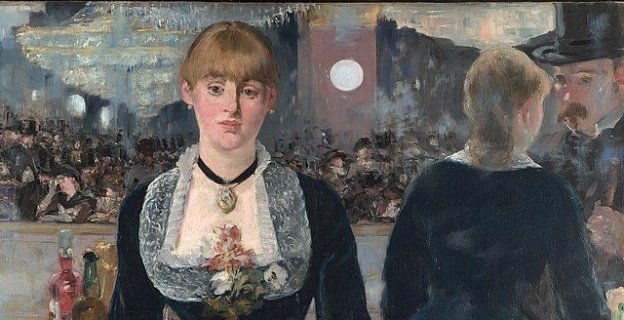 Year 8 Brilliant Club at The Courtauld
Our Year 8 Most Able learners were invited to The Courtauld University. The Courtauld Institute of Art is a research-led, independent College of the University of London, with one of the world's most prestigious programmes of art history. It also teaches art curation and conservation.
This visit marked the beginning of The Brilliant Club Programme. A programme which is aimed at stretching the most able learners in Year 8, providing them with university-style seminars on various topics. It also helps them to develop the knowledge, skills and confidence to secure a place at a competitive university. It is structured around seven tutorials, and pupils attend a Graduation Event at another leading university.
During the day at The Courtauld Institute, learners critiqued famous paintings. One painting in particular grabbed the learners' attention. 'A Bar at the Folies-Bergère' by Édouard Manet which is considered to be his last major work. It was painted in 1882 and exhibited at the Paris Salon of that year. It depicts a scene in the Folies Bergère nightclub in Paris. Learners had a chance to examine an x-ray of the painting to see the different stages/layers Manet drew in order to get to the final image he was satisfied with. Learners analysed the shadow and how Manet changed it several times before settling with a more angled reflection.