Headteacher's Letter 11.09.2020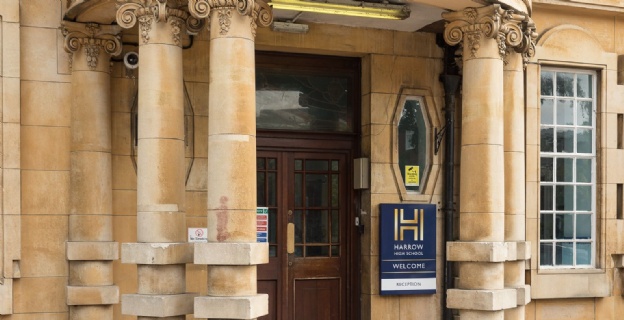 Dear Parent/Carer
As we draw near to the end of our first full week back in school, I thought I'd take this opportunity to update you on how our return has gone.
After a short period of settling in, learners and staff have done an amazing job of adapting to our new systems. Learner behaviour around the school and in classrooms has been impeccable and the quality of teaching and learning is again excellent. The sense of common purpose and desire to get on with our core activity of teaching and learning is clear for all to see.
At the same time, everyone is aware of the need for safety and to protect each other and the use of sanitisers and cleaning wipes is allowing us to provide the full curriculum to all learners. We are currently risk assessing the use of science labs and hope to reintroduce some practical science lessons in the very near future.
We are of course, aware that should there be any confirmed cases of COVID-19 amongst our school community, government guidance states that there may be a need for some learners and/or staff to isolate. We will of course keep you fully informed should this occur. In preparation for this, we are rolling out a series of initiatives including Google Classroom to facilitate high quality learning opportunities for learners who may have to work from home. Over the next two weeks, all learners will receive initial training in how to use this and I urge you to ask them to demonstrate it to you at home. We will write to you with more details in due course.
I would like to close by thanking you all for your support of the school in these difficult times. It is amazing to have our learners back learning and enjoying school with their friends.
Have a great weekend.
Yours sincerely
Paul Gamble
Headteacher